Chatbot API
The Chatbot is a natural language understanding framework that allows you to create intelligent chatbots for any service.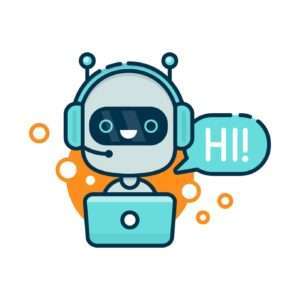 WhatsApp
API
The content below covers what the WhatsApp API is all about
Chatbots Africa's WhatsApp API is the easiest and quickest way to introduce WhatsApp to your technology stack and add Whatsapp Chatbots to your business Operations.The API well-bundled with some advanced features for you lets you do a variety of things.
It works best if:
You are a developer or have hired a developer
You are looking for custom integration of WhatsApp with your tech stack or build a chatbot
You are looking to dramatically scale up and automate your customer support and communications with our automate Whatsapp business support.
Implementing API for your business or online platform brings you multiple benefits such as:
Designed and created by African experts with hands-on knowledge of the Arican online terrain
Increased user engagement due to an easy and straightforward interface
24/7 customer service
WhatsApp Business API Approval Process and Related Questions
Here is the approval process for WhatsApp API
Verified Facebook Business Manager ID
Don't have a Facebook Business Manager?
Facebook Business Manager not verified?
Mobile Number
Mobile number must not have an active WhatsApp account.
Display Name
Display Name must have a clear relation with the business.
Display Name must adhere to WhatsApp Display Name Guidelines.