About BotBuilder
Without writing a single line of code, you can build and construct complex chatbots. Using our no-code bot builder, engage visitors in real-time and improve customer experience across different channels.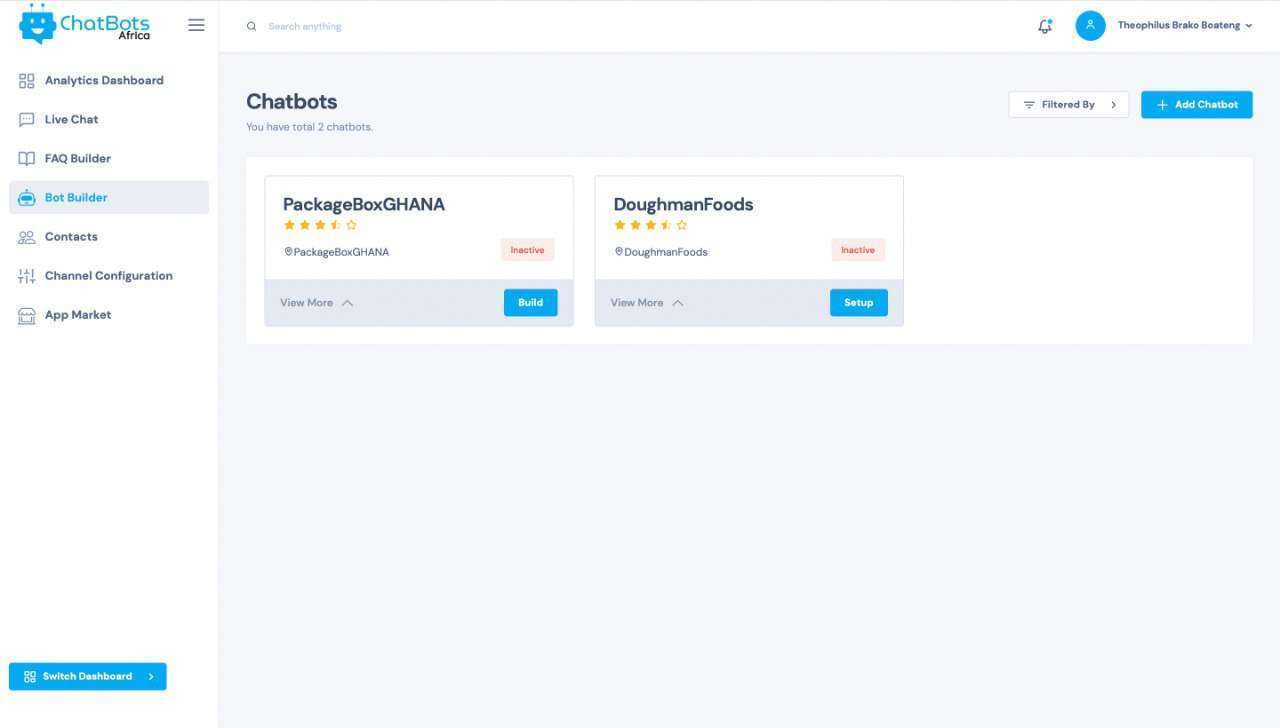 Manage content and design customer experience without programming skills. Upload questions manually or add content packs by industry or events.
Component Pack
Every component available to bring your chatbot to live
This Bot Builder is our alternative which we believe some users would prefer over the traditional manner users use in building bots here. With the same chatbot, you can edit it with this or the drag-and-drop type.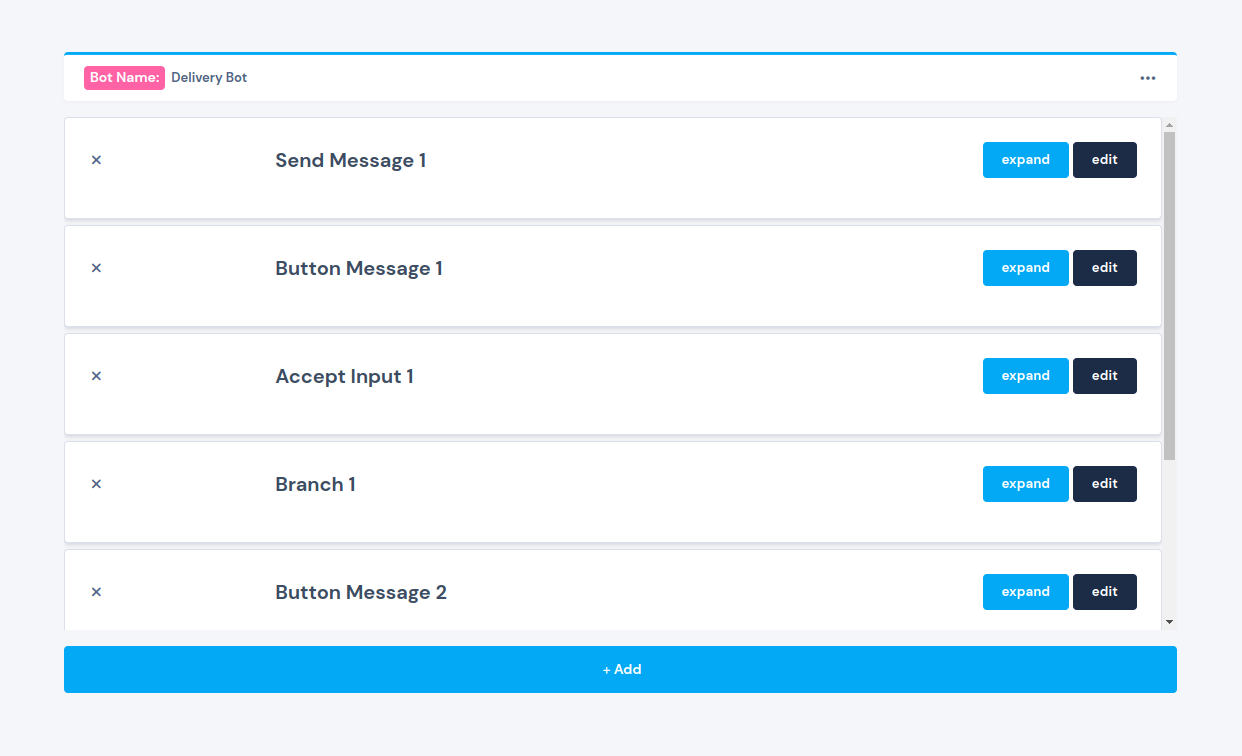 The Omni-channel
Build a chatbot and run in on more than on channel; Web, WhatsApp, Instagram, Facebook Messenger, iMessage, Twitter etc